About "Family Child Care"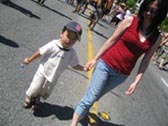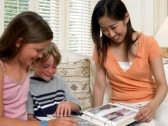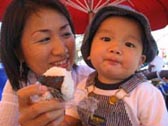 ** Sorry! **
This page is now under translating into English. For Japanese page, click here.

Please check these website for the official information about Family Child Care.
CCRR (Child Care Resource and Referral)
http://www.childcareresource.ca/
Vancouver Coastal Health
http://www.vch.ca/environmental/docs/ccfl/2008_08_09_FamilyChildCare.pdf

How to Find a Family Child Care in your area.
1. MyBestSitter.com
New! "Family Child Care List" on MyBestSitter.com
Care Providers --> Go to New Registration (Free)

2. Visit CCRR in your area

*** Links *** You can check here for other location.
Vancouver CCRR
North Shore CCRR
Richmond CCRR
Fraser Valley CCRR
Delta, Surrey, White Rock CCRR
Sunshine Coast CCRR
Sea to Sky CCRR
Victoria CCRR